FASHION . MUSIC . ART

Hello, I'm Mika. And you are?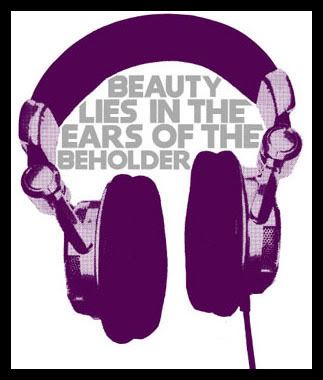 In my free time, I like to translate articles pertaining to my favorite artists and I enjoy browsing the net for new updates on them. All of my entries are public except for the ones where I write about my personal life. If you would like to get to know me better as an individual, feel free to add me. Just comment with a little something about yourself so I can get to know you better!
Name:
Age:
Country:
Favorite Band:
Favorite Member:

Eh, something along those lines.
Name: MIKA ☆ (It's an alias)
Age: 19
Country: US (Orange County, CA)
Favorite Band: the GazettE
Favorite Member: Reita ♥